FIND
The Perfect Arrangement

5565
Members in total
53
Members online
24
Women online

28
Men online
SUCCESS STORIES
Sweet stories from our Lovers
Experience: samith
My name is samith I am 40 years old and I am a sugar baby, although when I started this kind of relationship I had not heard before the term "Sugar Daddy" nor the term "Sugar Baby" this maybe because 15 years ago it was not a theme as popular as it is today Read more
Experience: Testing
Lorem Ipsum is simply dummy text of the printing and typesetting industry. Lorem Ipsum has been the industry's standard dummy text ever since the 1500s, when an unknown printer took a galley of type and scrambled it to make a type specimen book. It has survived not only five centuries, but also t... Read more
REASONS TO JOIN
Why Choose To Become a Member
1
100% FREE Register
You can register and create your profile, and search for members for FREE!
2
Find The Perfect Arrangement
Our goal is to get you paired with the perfect Sugar Daddy or Sugar Baby!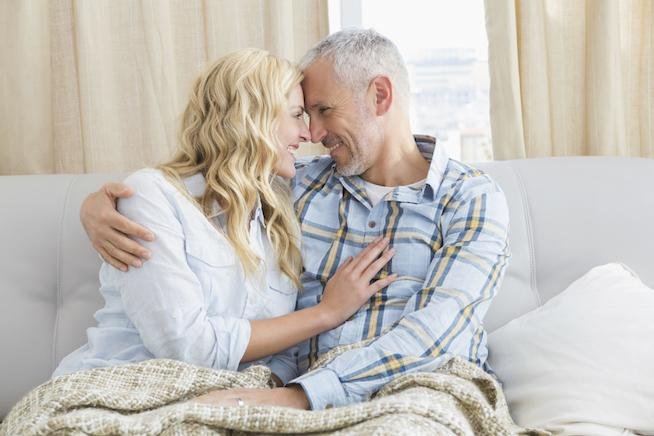 3
Make Money!
We will pay you to help others by writing about your experiences with Sugar Dating.